H
ailing from Milwaukee, WI, Reckless Life is the world's greatest Guns N' Roses Tribute. The've left a path of destruction through Milwaukee, Chicago, St. Louis and Kansas City and The 2013 Gathering of the Juggalos. Reckless Life has received nominations for the 2012, 2013 and 2014 Wisconsin Area Music Industry (WAMI) Awards for Best Tribute Band.
"Not only a must see for die hard Guns N' Roses fans, but for anyone looking for pure entertainment."
-
examiner.com
Mr. Brownstone LIVE @ POP'S - St. Louis



Rocket Queen



The Band: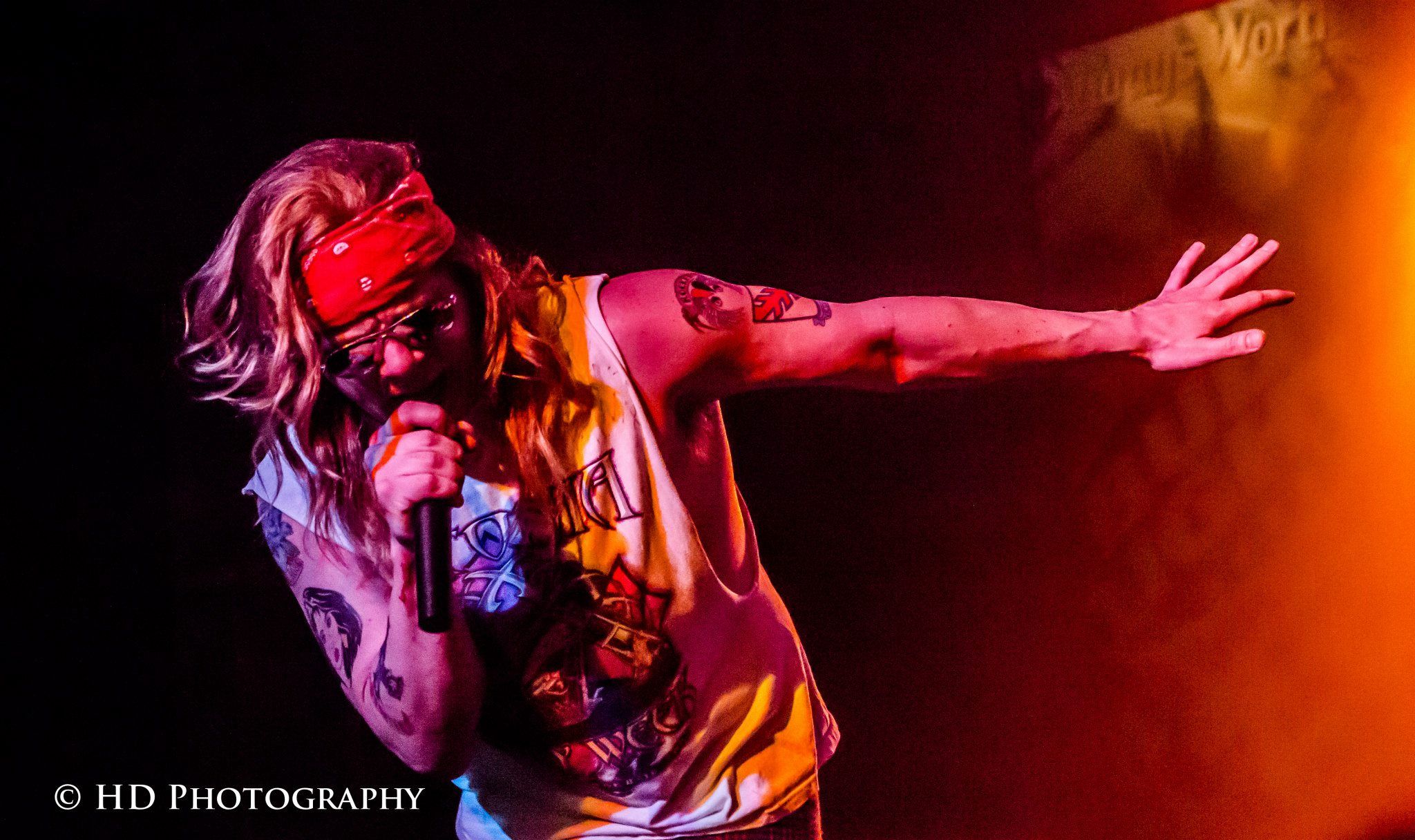 John Wood
is a writer and comedian. He developed his chops at Second City, and just happens to have the feral Axl howl that so few posess.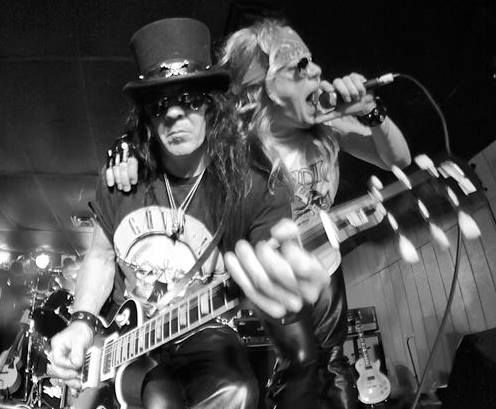 David Rossignol
studied at Berkeley and was the proprietor of Milwaukee's Finest Guitar Shop. You'd think he invested in Marshall and Gibson, with all the authentic Slash gear he uses.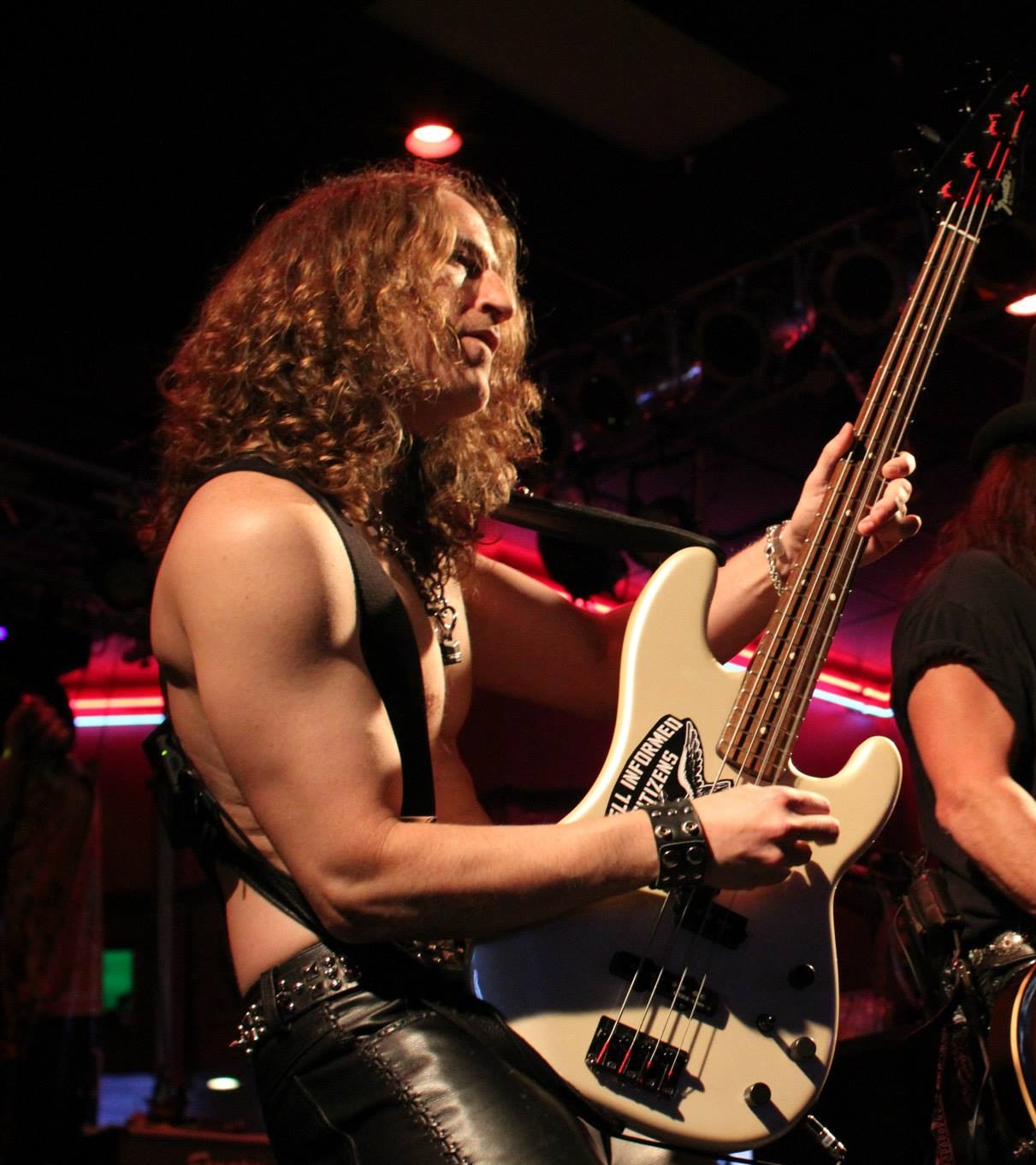 Daniel Nathan
is a singer, songwriter and multi-instrumentalist for his original rock band
Well Informed Citizens
. As a bass player, he channels the classic Gallien Krueger "growl" that Duff made famous through his endorsement deal with
Schroeder Superior Sound Cabinets
.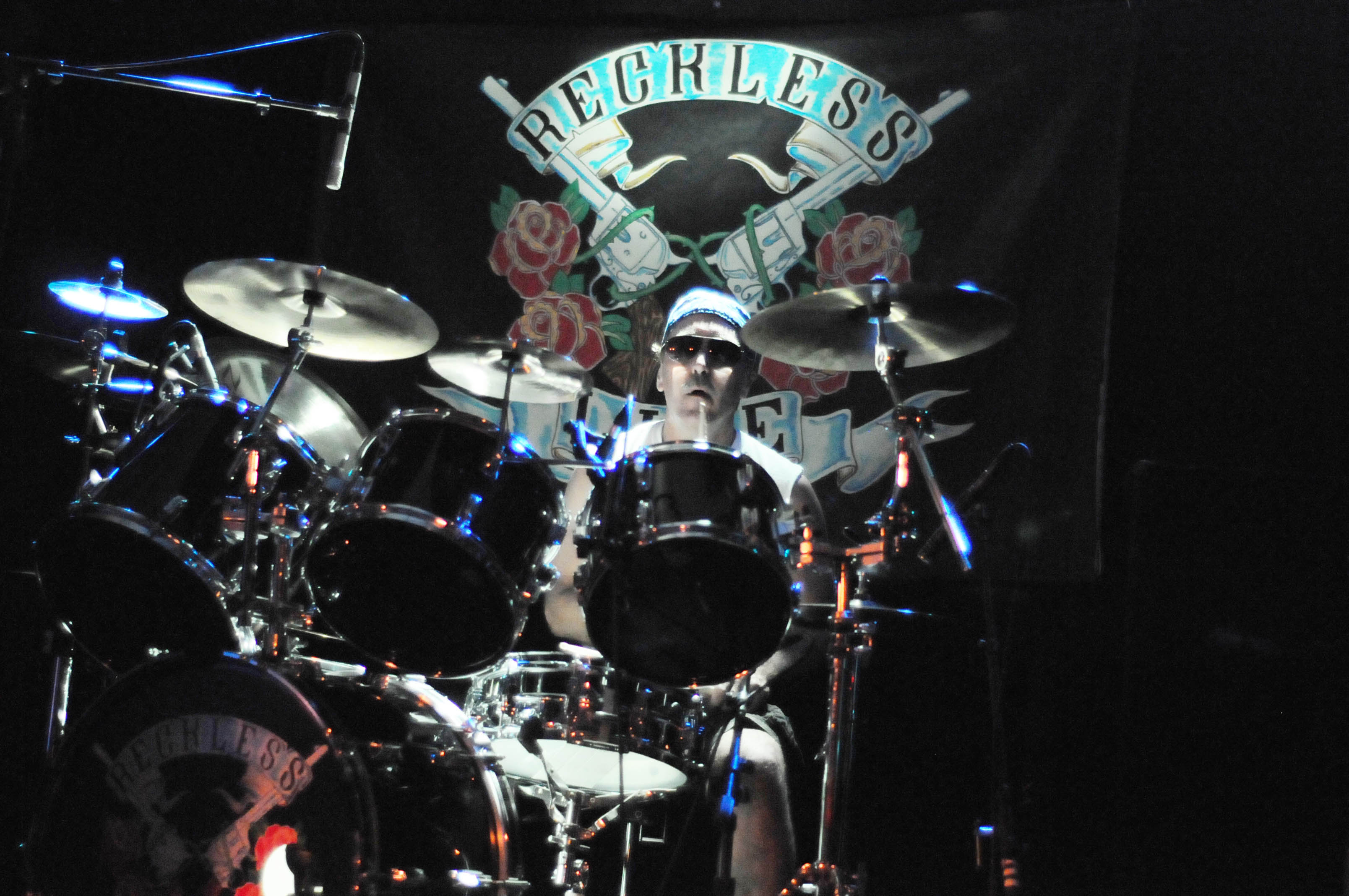 David Johnson
is a huge Neil Peart fan and is also the drummer for
Annie B and the Vagabond Co.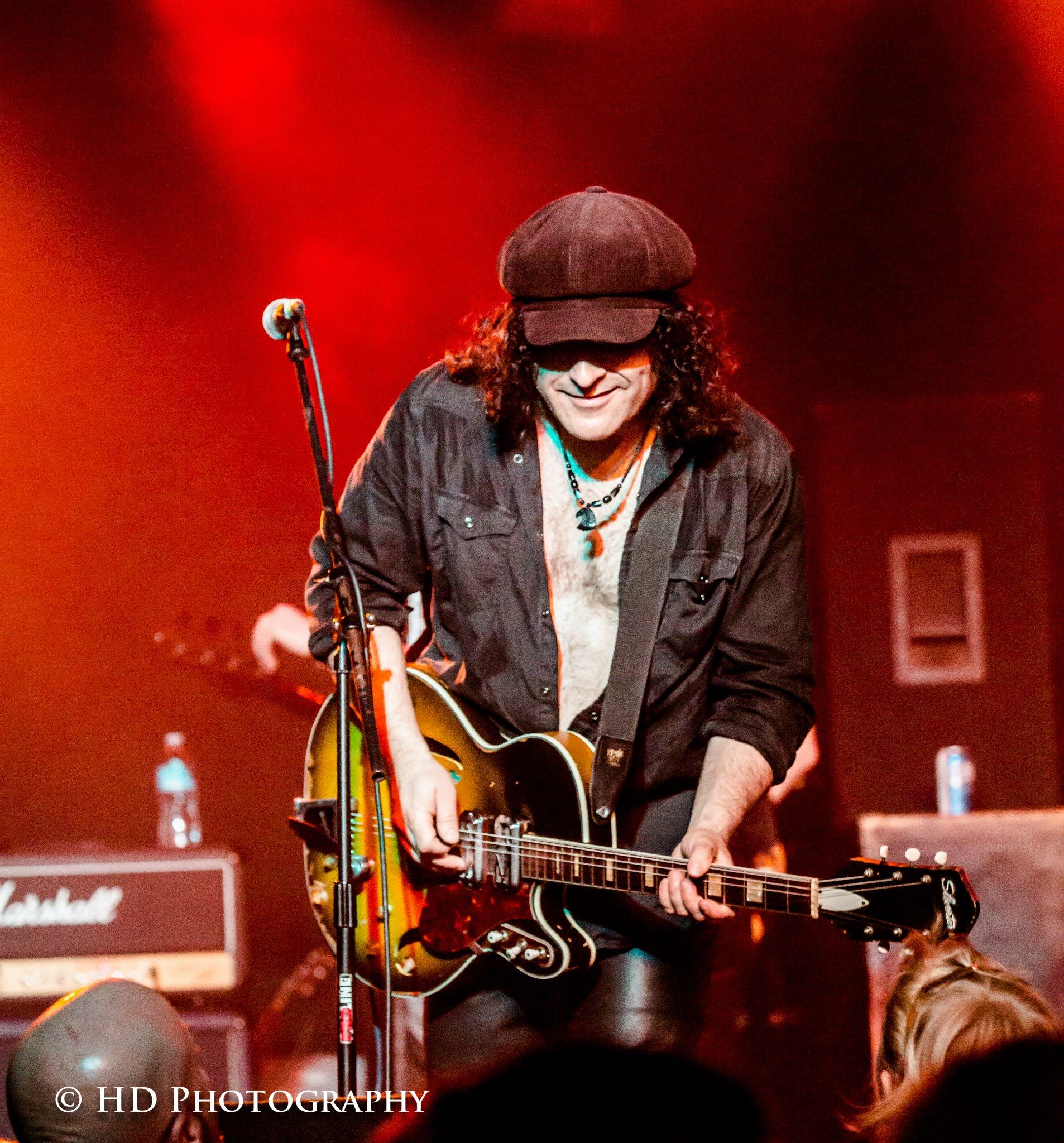 Tomcat Joe
is a singing bassist and guitarist, and a long time staple of the Wisconsin rock and roll scene. When he's not playing rhythm guitar with Reckless Life, Tomcat Joe writes and performs his original rock and blues music, and just released a full length disc, available at
www.tomcatjoe.com